Words by: Jennifer Kim of JenniferKimPhotography.com
I've survived my first child's 1st birthday party. And planning his party was more nerve wracking than planning my wedding. But I have to start this post with a huge thanks to Inhar Photography for the beautiful photos of Jonah's 1st birthday. The whole day was a blur for our family and to see these images to reflect back on the day is just priceless. THANK YOU INHAR!
Venue: Chima Restaurant, Tyson's Corner, VA  |  Cake: Cakes in Style
Cookies: Cookie Cutter Creations   |  Theme: Wise Owl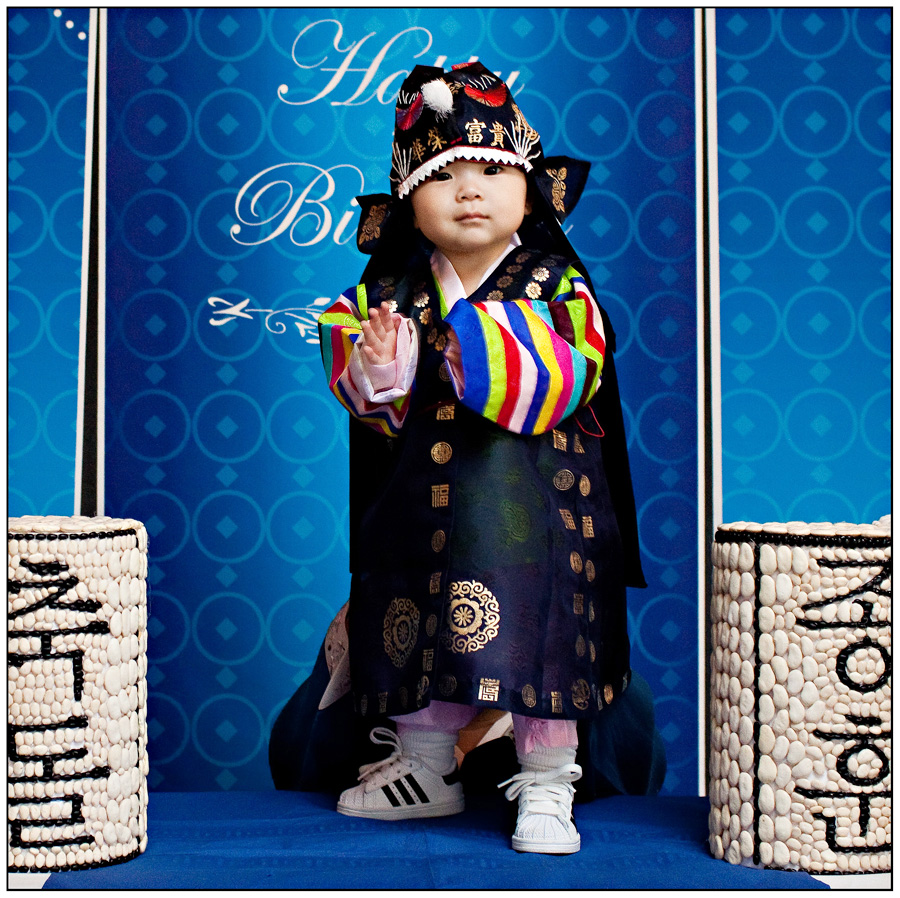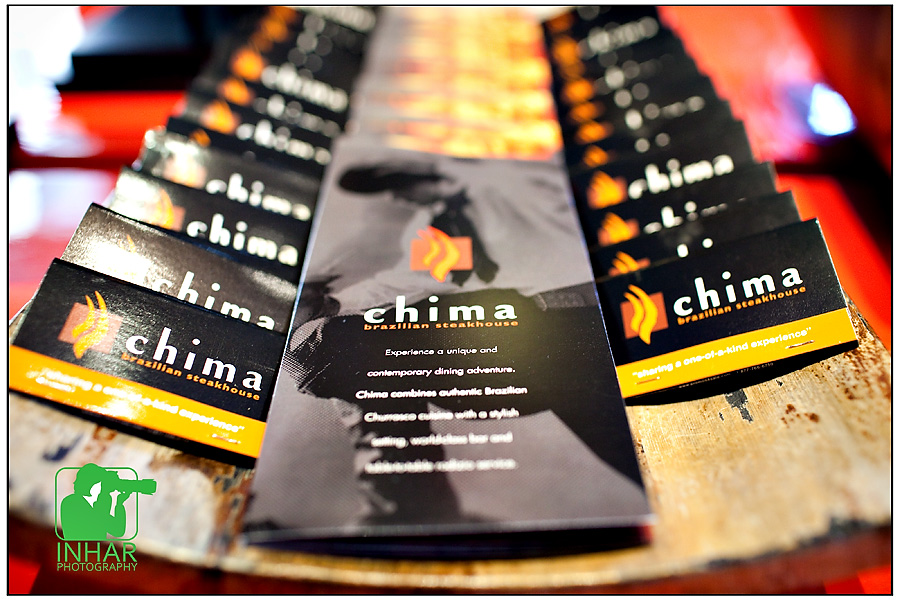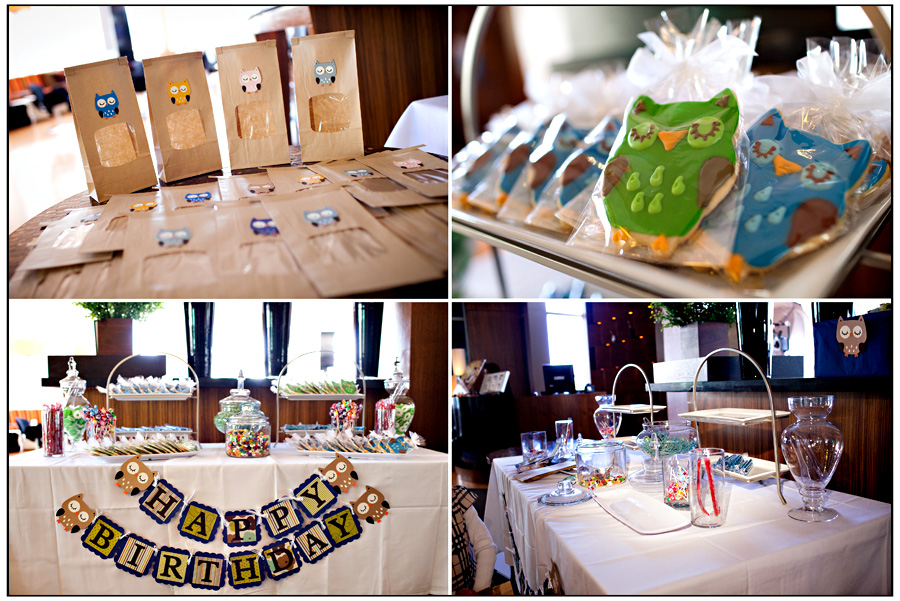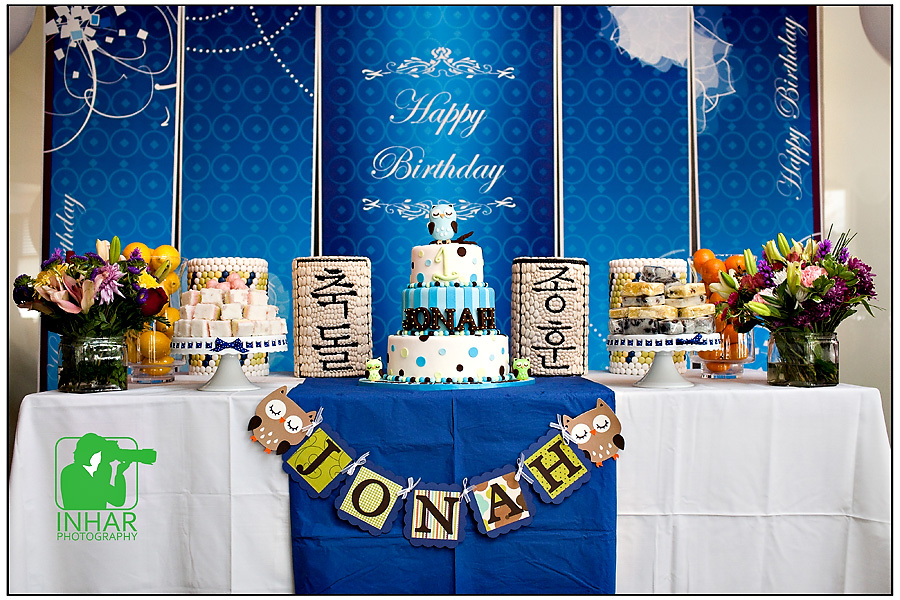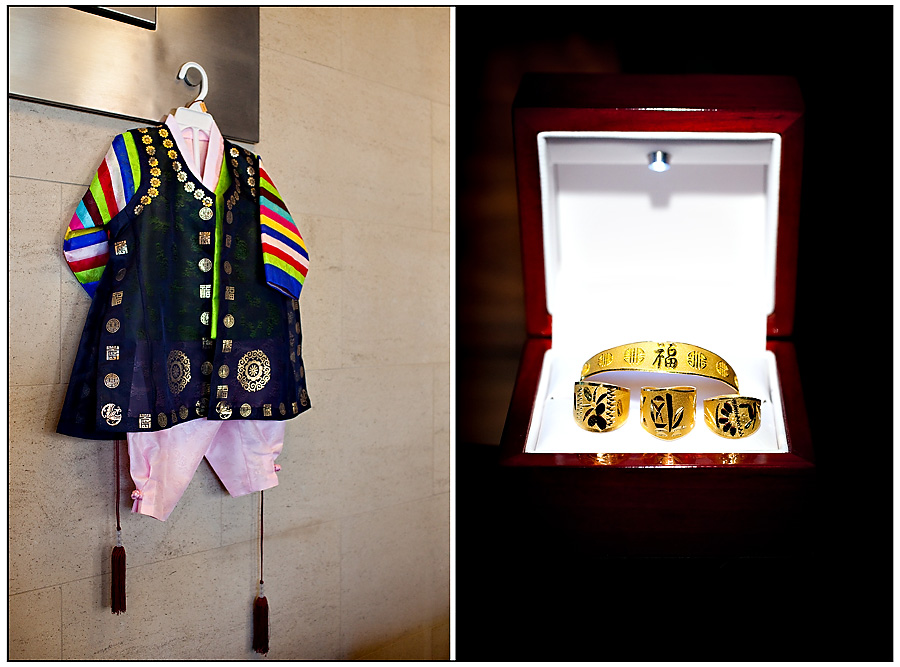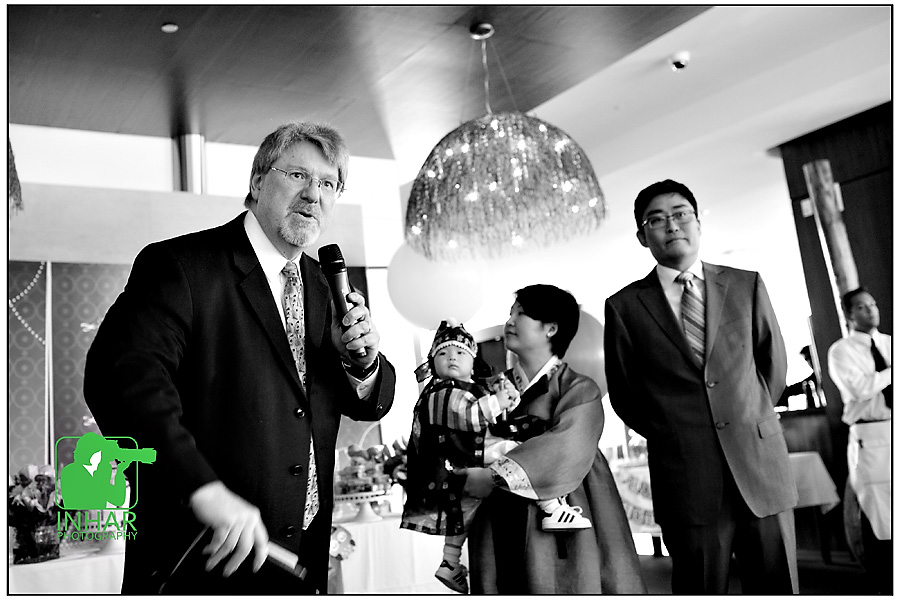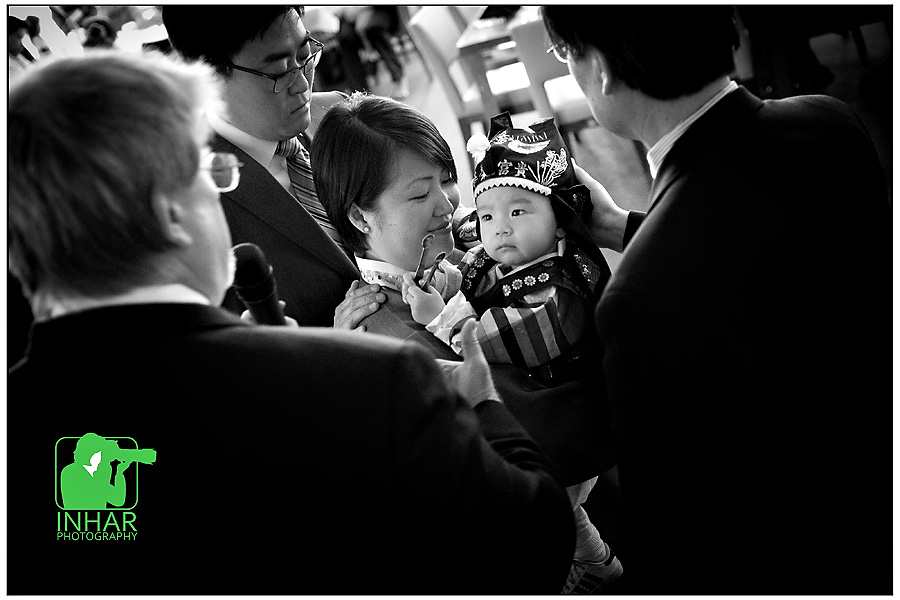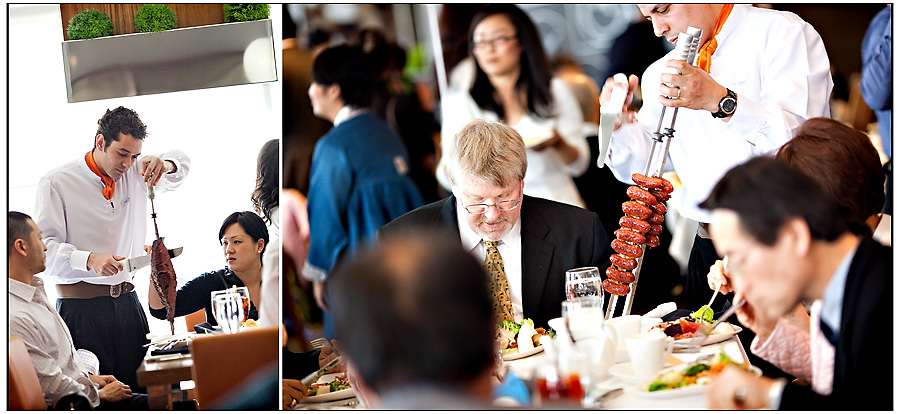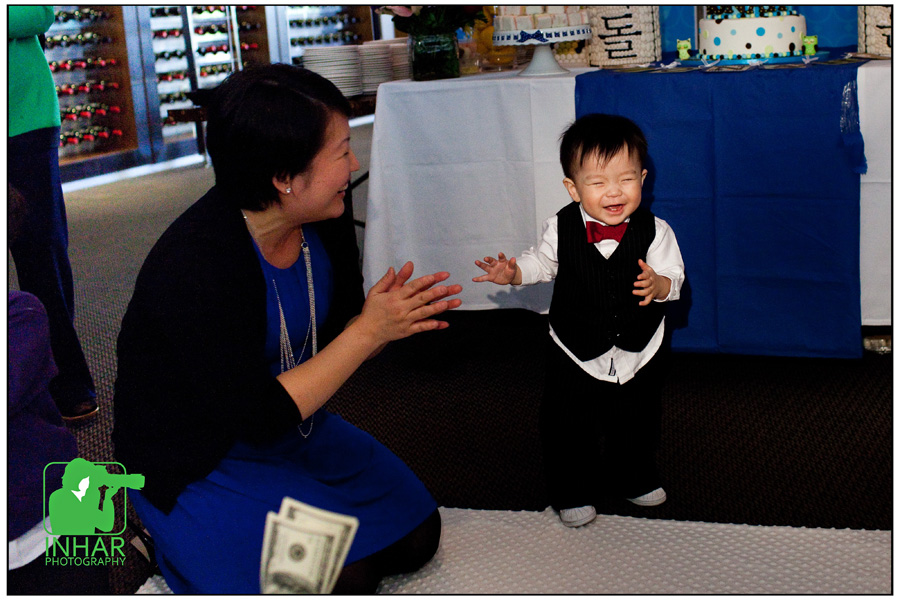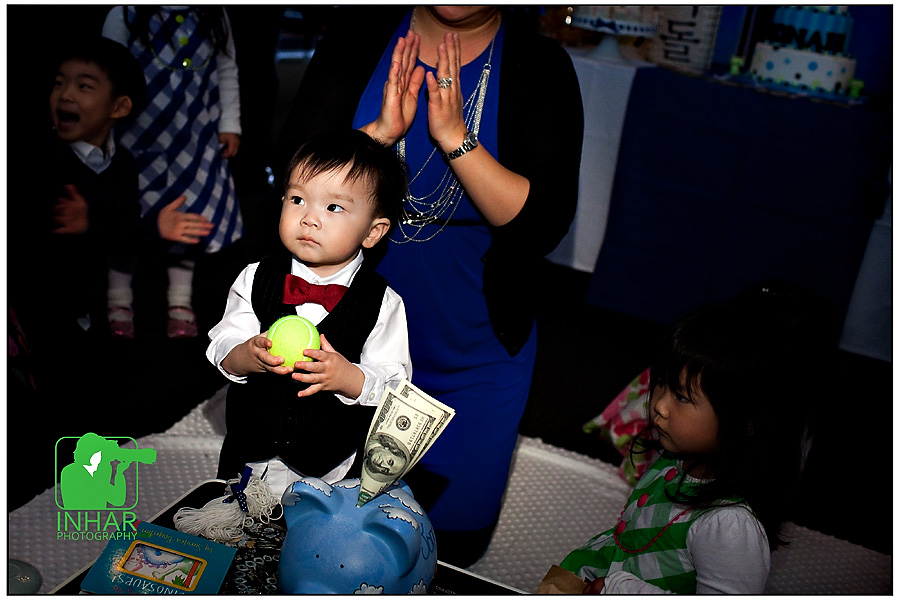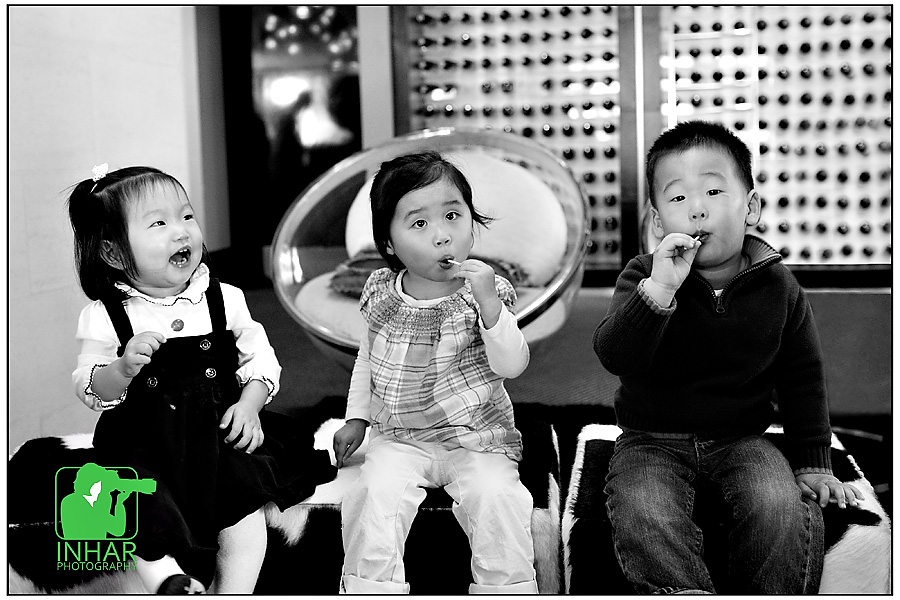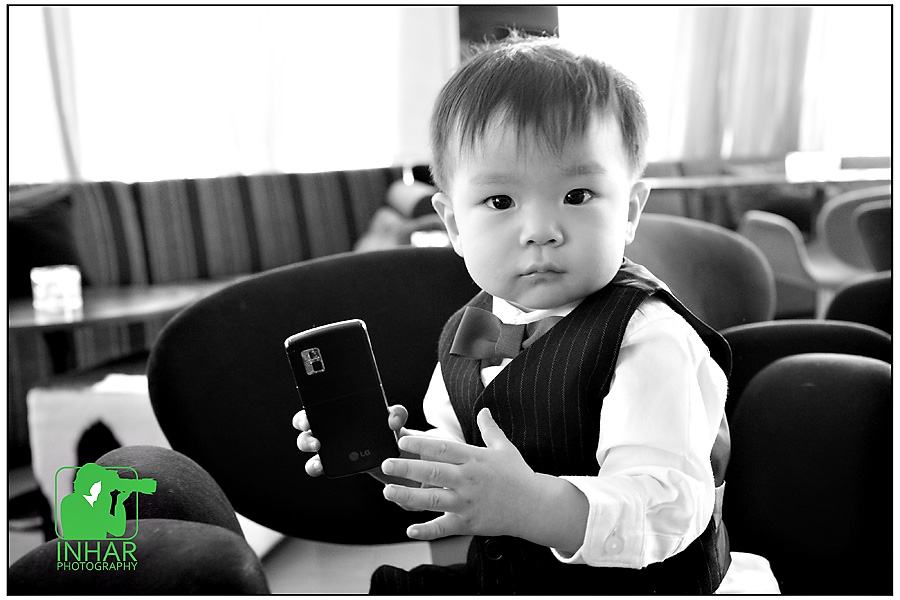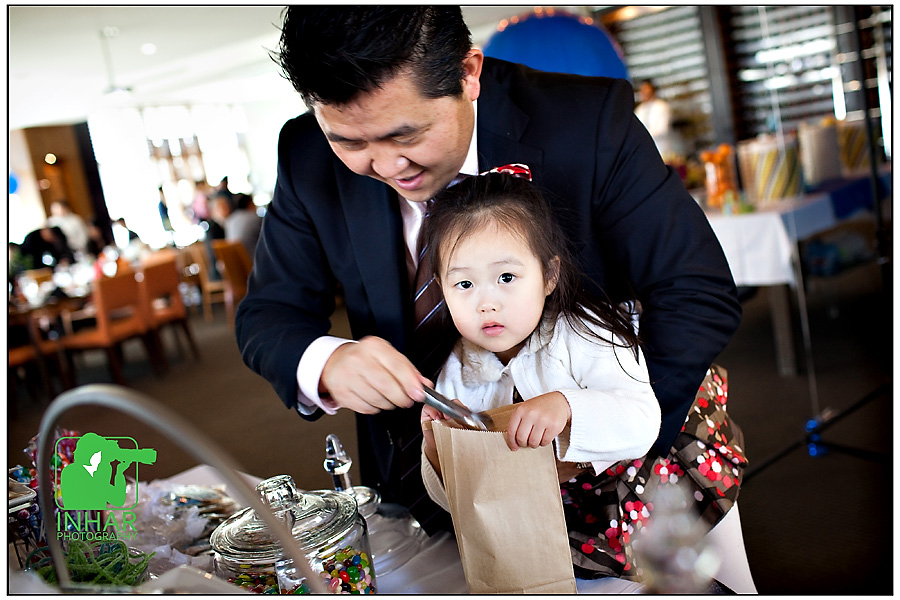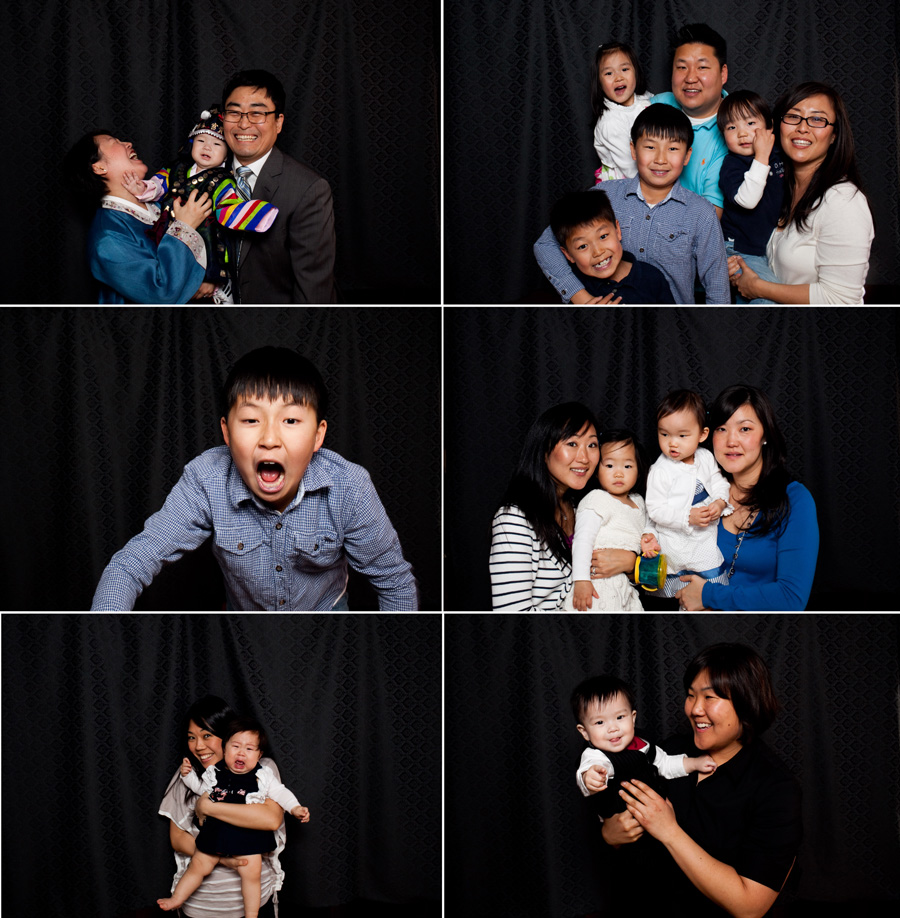 Sign of the times . . . Jonah updates his facebook status about his party.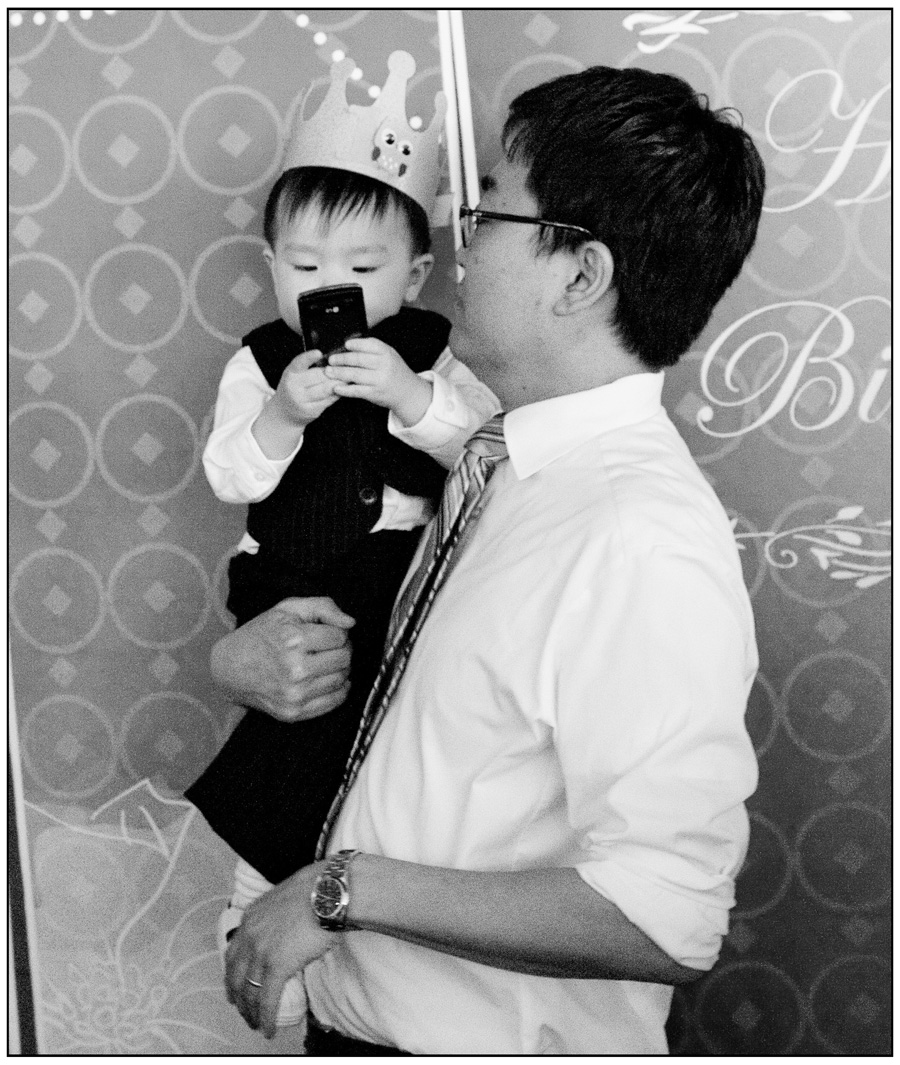 Thank you Jennifer Kim of JenniferKimPhotography.com for sharing Jonah's Doljanchi with us!! ^_^